Southern Lax Fest
This off-season event will feature a single day of play for each grad year, 2024-2033. Teams play four guaranteed games with division winners advancing in a championship format. Compete in front of college coaches from around the country.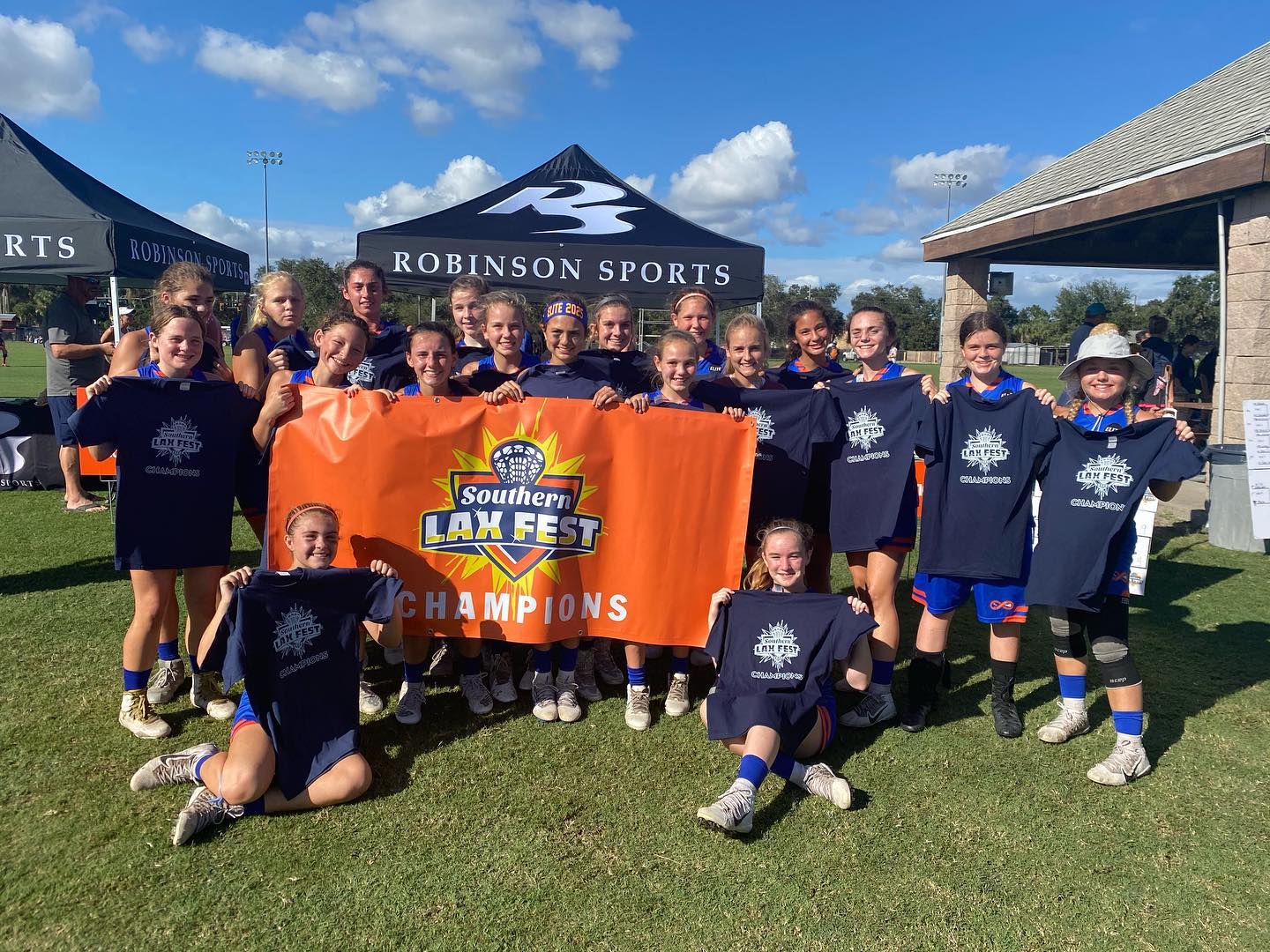 Event Details
Date
October 21-22, 2023
Game Play
2031 – 2033 7v7
Divisions:
2025, 2026, 2027, HS Open, 2028, 2029, 2030, MS Open, 2031 – 2033
12v12 format – 19-minute halves, running clock, 2-minute half time, no timeouts.
Ages
Grad Years: 2024-2033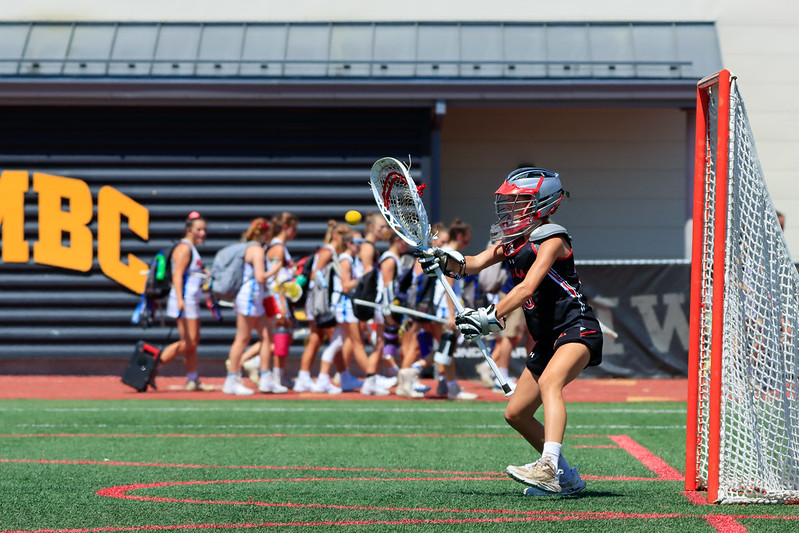 Austin Tindall Sports Complex
Austin-Tindall Sports Complex encompasses 215 acres of active and passive recreational areas and is only 9.5 miles from the Orlando International Airport. The Austin-Tindall Sports Complex consists of nine fields, of which five are 75 yards x 120 yards and are equipped with lights and scoreboards.
Contact Info
Austin Tindall Sports Complex
4100 Boggy Creek Rd,
Kissimmee, FL
34744
2022 tournament champions:
24/25: M&D Orlando 2024 Black
2026: M&D Orlando 2026 Black
HS Open: Grizzlies Black
2027: Madskillz 2027
2028: M&D Orlando 2028 Black
2029: Southern Zone 2029/30
MS Open: Duval Dash MS
30-32: ATL Storm Youth