The Best Play Here
The high school division will be the top 32 high school teams in the country based on the rankings from the spring 2023 season. Invitations will be handed out in June of 2023. The middle school bracket is open to all 2028 and 2029 teams, but spots are limited to 16 teams in each age group. Each team is guaranteed 3 full fifty minute games, and then the winners from each pool will advance to playoffs. All round robin games will end by 1:00 on Sunday the 8th. The championship games will be at 4:00 on Sunday afternoon. So, any flights for Sunday evening will be safe to plan.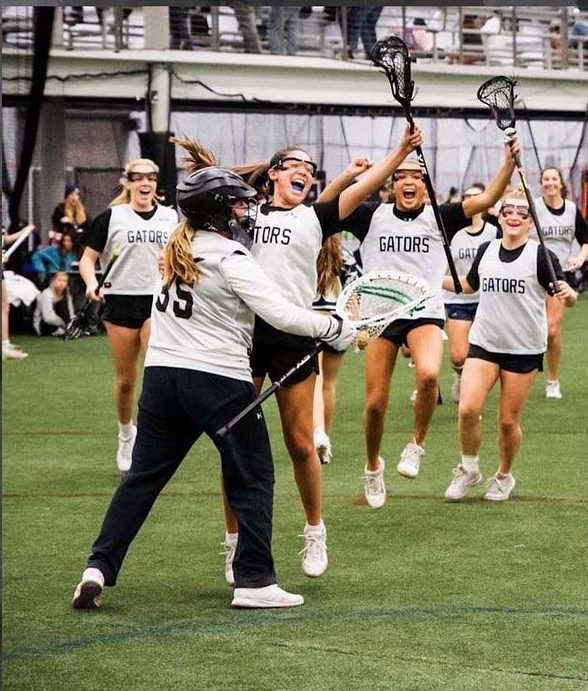 Event Details
Date
January 6 & 7, 2024
Game Play
Shortened indoor fields, 7 vs 7 plus a goalie , Must keep 2 players back, Game play around the goals will be 5 on 5
Ages
Middle School Club Bracket – 2028 and 2029 – open registration
High School Bracket – HS Teams – invitation only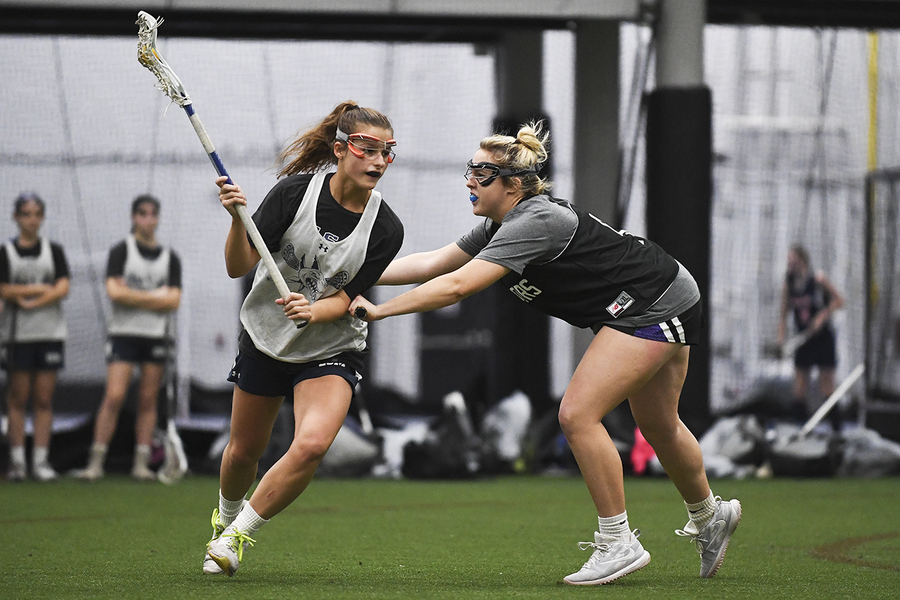 THE LARGEST INDOOR FACILITY IN THE US
Located just outside of Lancaster, Pennsylvania, Spooky Nook Sports is the largest indoor sports complex in the United States, providing regulation courts and playing fields for more than a dozen sports under one roof. In addition to the 700,000-square-foot indoor facility, The Nook offers an outdoor field hockey pitch and a climate-controlled dome used for field hockey, soccer, football and more. The Nook is the premier destination for clubs, tournaments and competitions.
Contact Info
Spooky Nook Sports
75 Champ Blvd
Manheim, PA
17545