Robinson Sports
Robinson Sports is a lacrosse club and event operator, committed to providing the nation's athletes with a best-in-class experience. In an effort to grow the game of lacrosse, Robinson Sports provides top notch clinics, leagues tournaments and trainings dedicated to helping players from across the country to showcase their lacrosse skills.
Clubs
M&D Lacrosse is a premier scholastic organization providing middle school and high school aged girls in Maryland, Virginia and Orlando. M&D offers access to experienced coaches, world-class clinicians and the finest local, regional and national competition available. Founded over ten years ago, the M&D Lacrosse Club is now an active part of Robinson Sports.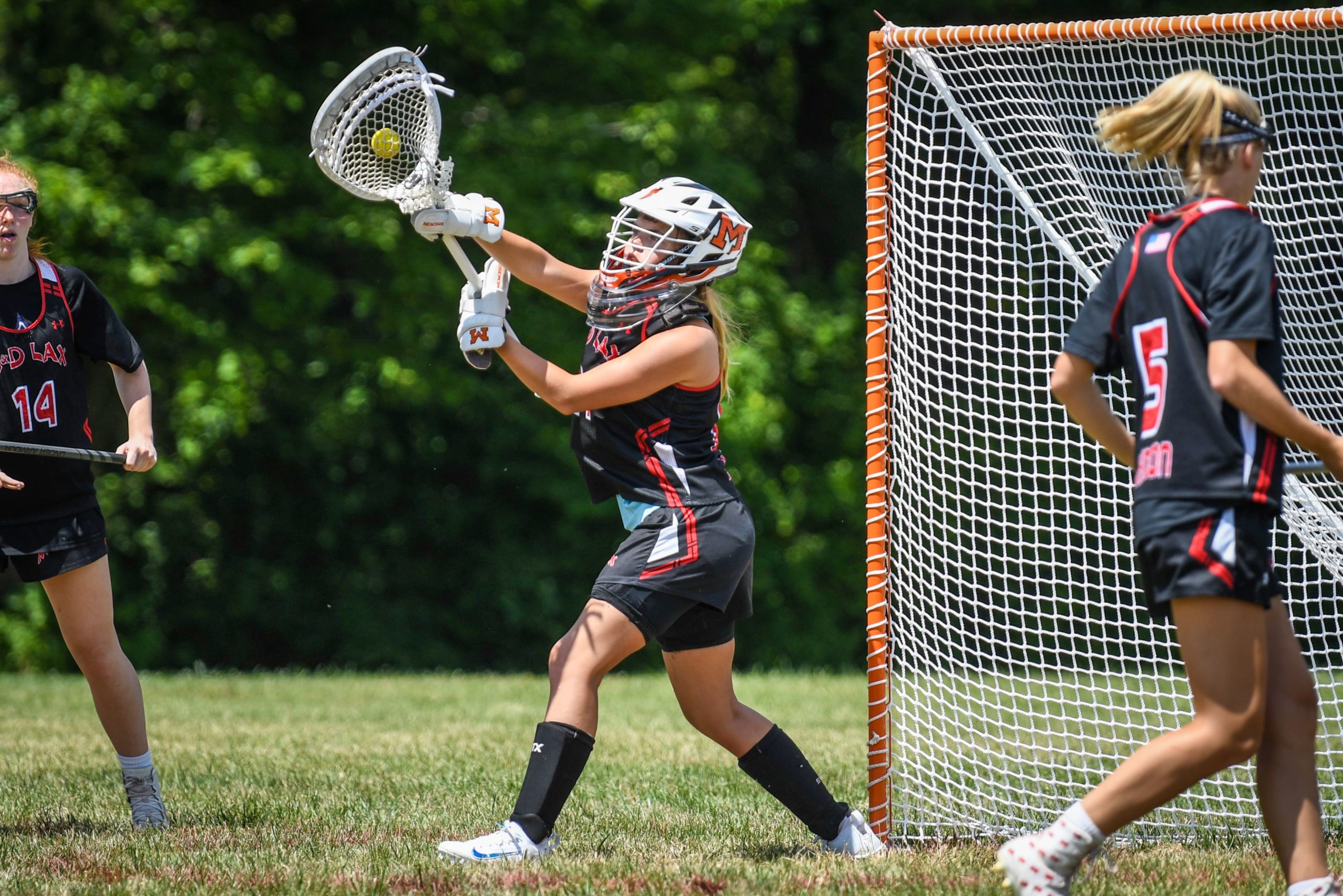 Leagues
Robinson Sports lacrosse leagues feature the top high school and middle school club teams from the Maryland, D.C. and Virginia regions. Hone your lacrosse skills in the offseason by competing against the best.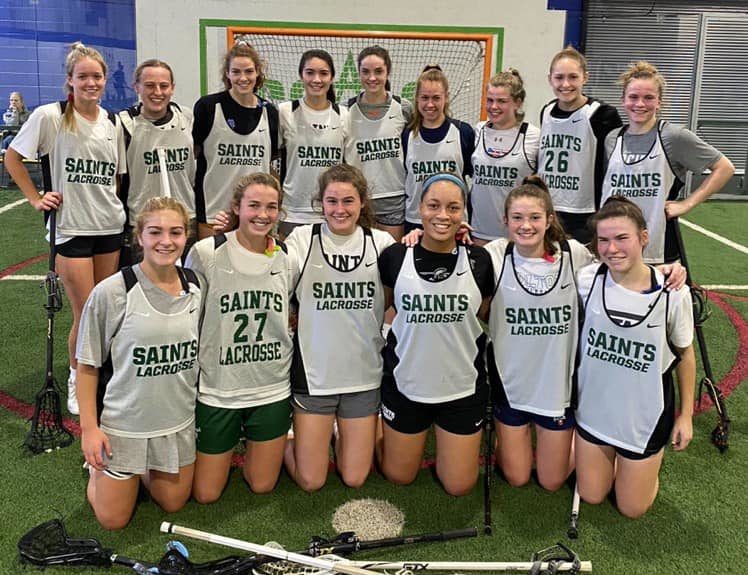 Tournaments
Robinson Sports is the premier girls lacrosse tournament provider on the east coast. We aim to provide elite competition and maximize exposure for all athletes and teams in attendance.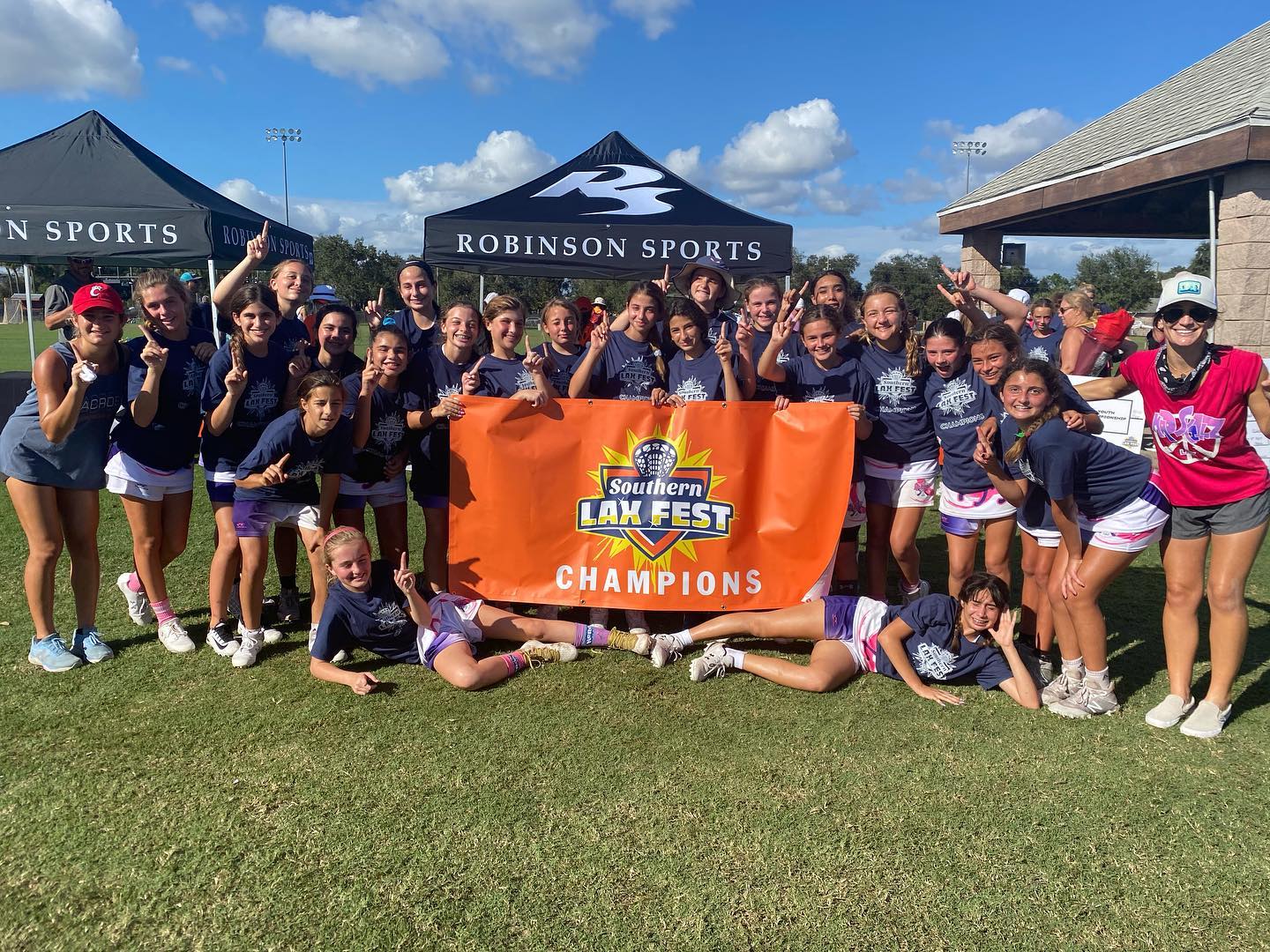 Clinics
Robinson Sports tailors its instructions to specific teachings and training. Our clinics attract the top collegiate coaches and players from around the country.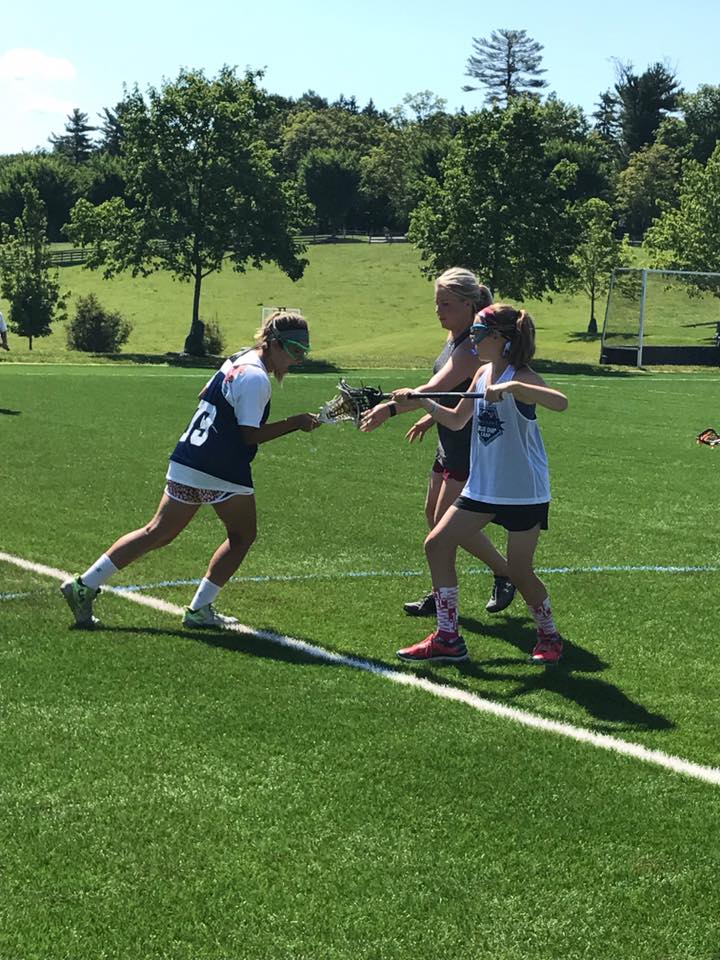 Trainings
Robinson Sports trainings are run by former professional and Division I players and coaches. Our trainings run for 10 weeks and and are limited in number of participants in order to provide athletes with small group skills.