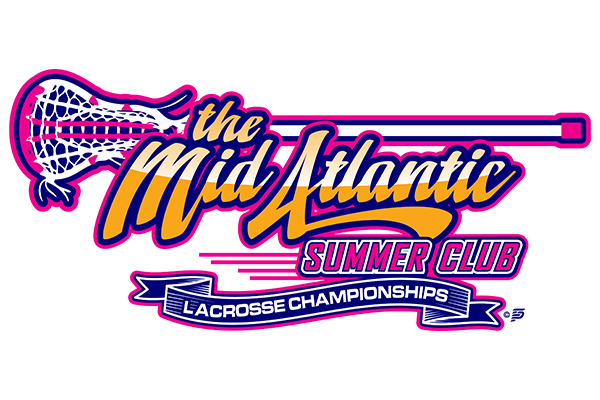 MidAtlantic Summer Club
July 15-17, 2022
Robinson Sports is proud to offer the summer's premier championship format tournament for each graduation year (2023 – 2030). The two day event will be held at Garrison Forest, St. Paul's School, Gerstell Academy, New Town Schools and Owings Mills High School on July 15 – 17, 2022.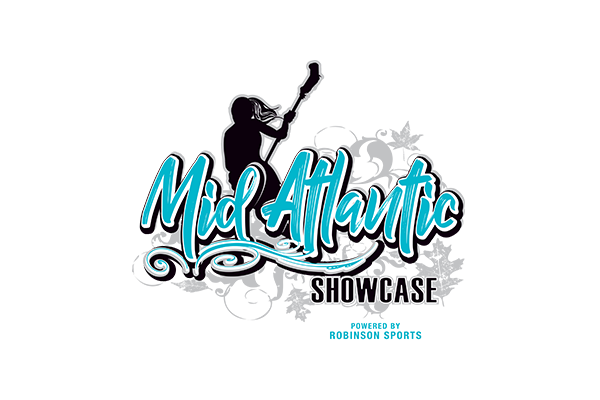 MidAtlantic Showcase
November 12-13, 2022
In its 16th anniversary year, the MidAtlantic Showcase will be held on November 13-14, 2021 in Owings Mills and Timonium, Maryland. The event is a two day tournament and is annually one of the Nation's top recruiting events for high school girls' lacrosse players.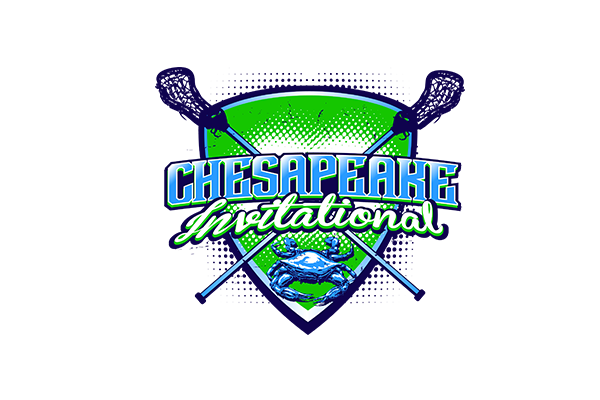 Chesapeake Invitational
November 6-7, 2021
Robinson Sports and Girls' Lacrosse Company are proud to present one of the Nation's top invitation only tournaments. Elite level athleticism and premier club play will be showcased on November 6-7, 2021 at Garrison Forest and Genessee Valley Fields (2023 -2028 teams).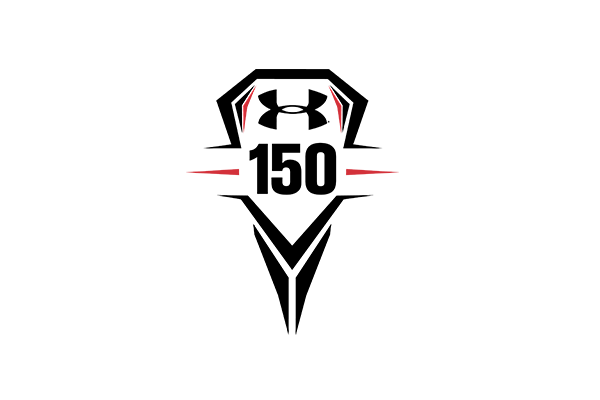 UA150
June 28-29, 2022
In partnership with Under Armour, Robinson Sports and Girls' Lacrosse Company are hosting the sixth annual UA150 Premier Girls' Recruiting Combine. The Nation's 150 top players in the classes of 2024 and 2025 will compete in front of college coaches during this two day event. Professional combine speed and agility tests are also conducted for each athlete.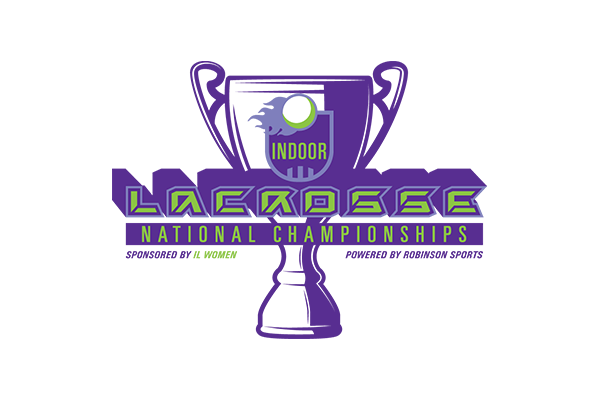 Indoor Lacrosse National Championships
January 7-8, 2023
The top 32 high school girls' teams in the Nation, according to Inside Lacrosse rankings, will be invited to participate in this stellar lacrosse event.
Club teams in the classes of 2026 and 2027 will also compete for championships in the middle school divisions of the event.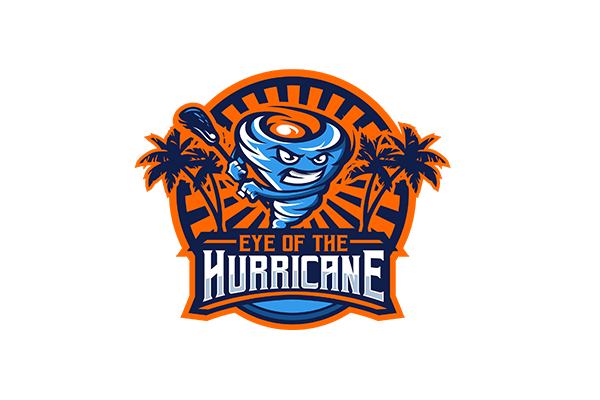 Eye of the Hurricane
January 15-16, 2022
An exclusive tournament founded by Legendary Sports Group, Sr. Lacrosse Advisor Dave Cottle, Dynamic Sports and Team Ninety-One, and M&D Lacrosse founder Chris Robinson. The Eye Of The Hurricane will feature 2 days of games (minimum 4 games) with championship games held Sunday nights under the lights!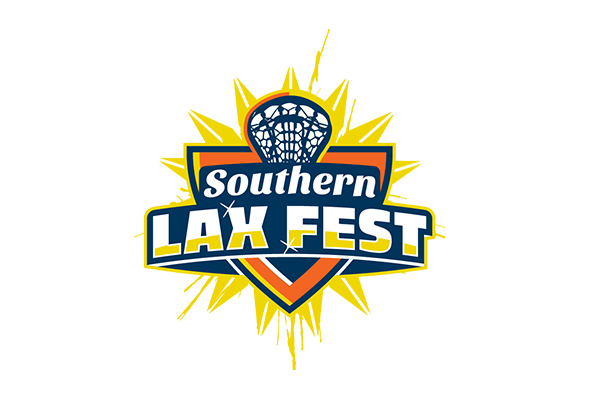 Southern Lax Fest
October 23-23, 2022
This off-season event will feature a single-day of play for each grad year, 2024-2032. Teams play four guaranteed games with division winners advancing in a championship format. Compete in front of college coaches from around the country.